Explore Key West
Like a Local. live tHe conchlife.
Experience Key West as it was meant to be. On our trips, the entire group gets to choose and combine the activities, making sure everyone has the time of their life. Choose from fishing, sandbar, snorkeling, lobstering, sunset cruises and even spearfishing!
You'll have the time of your life on Key West Conchlife Charters!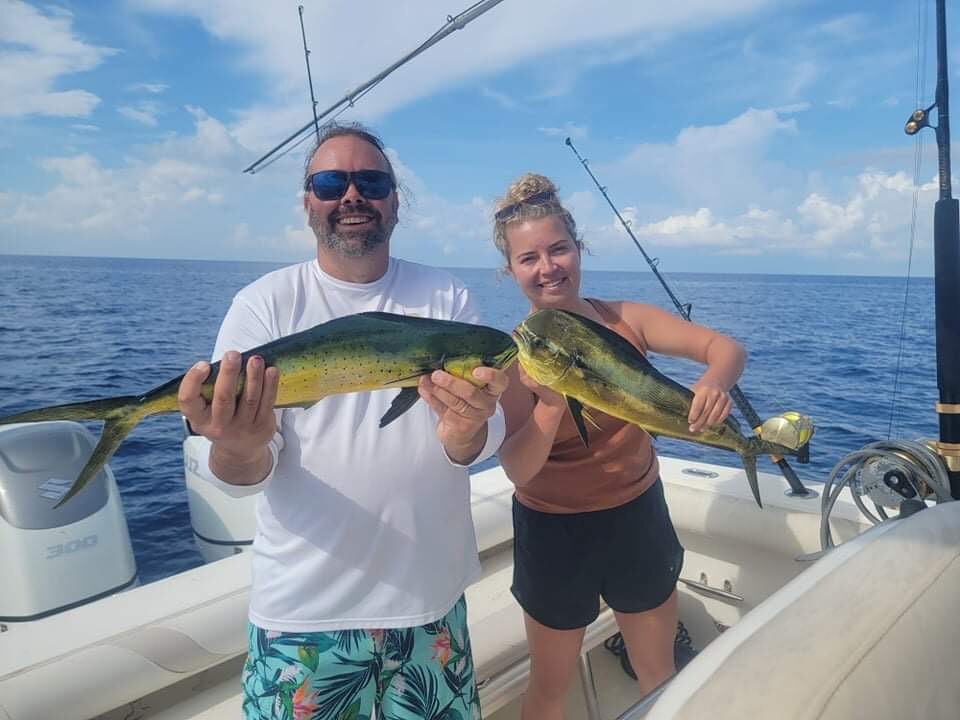 Offshore Fishing Charters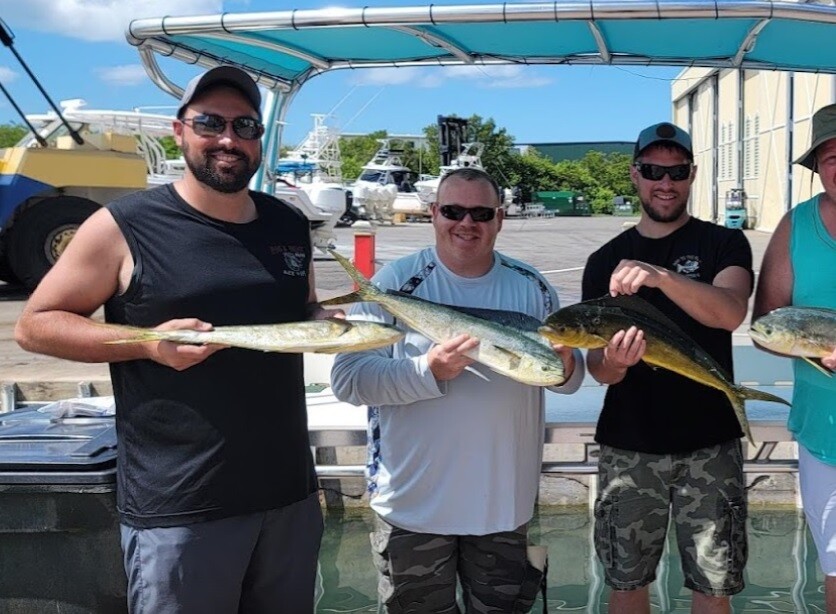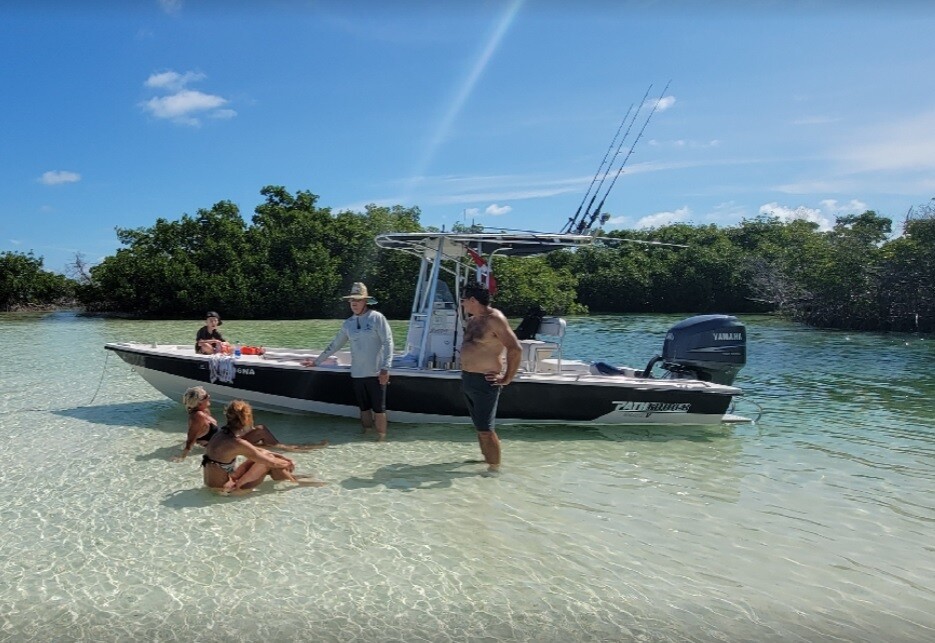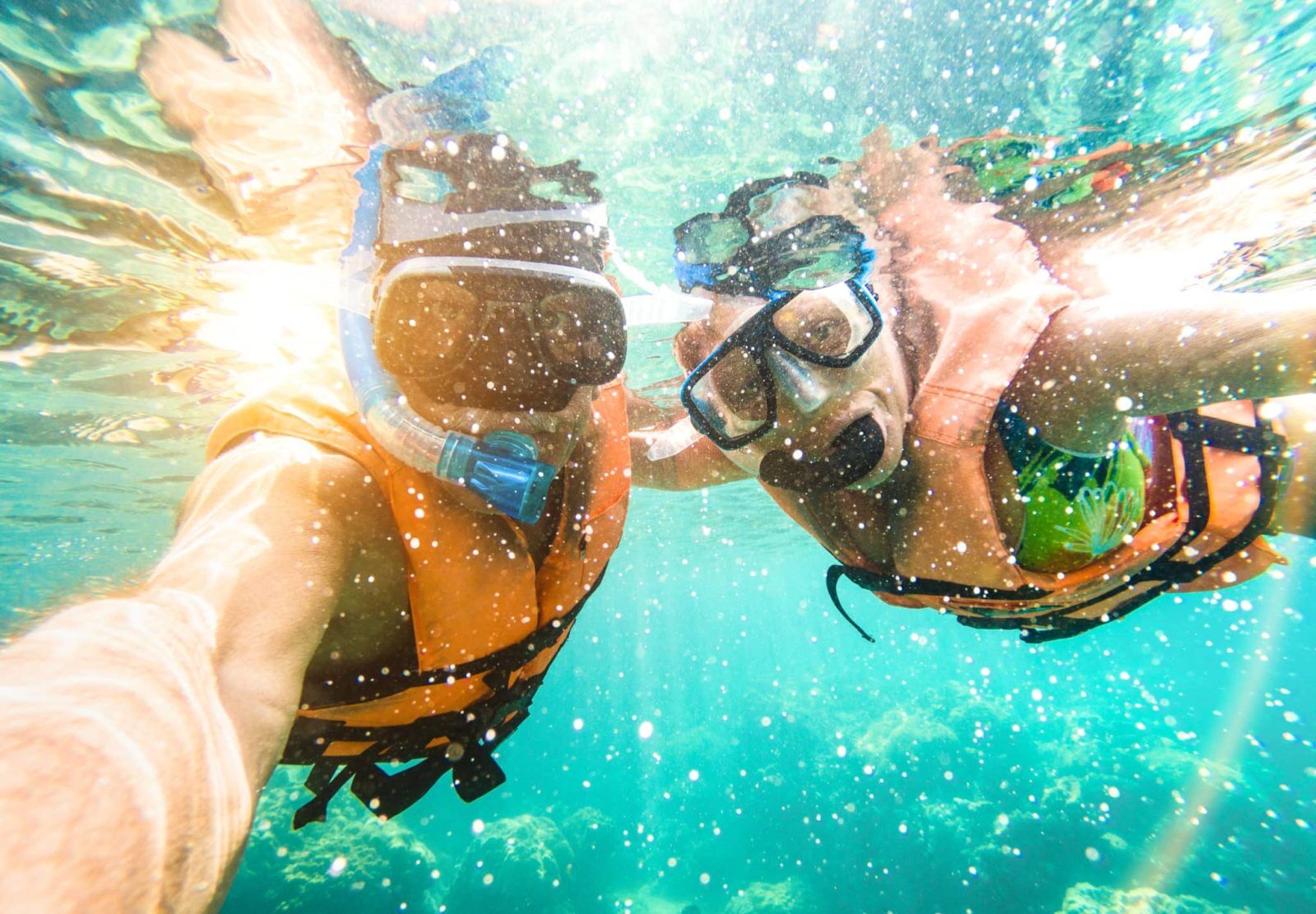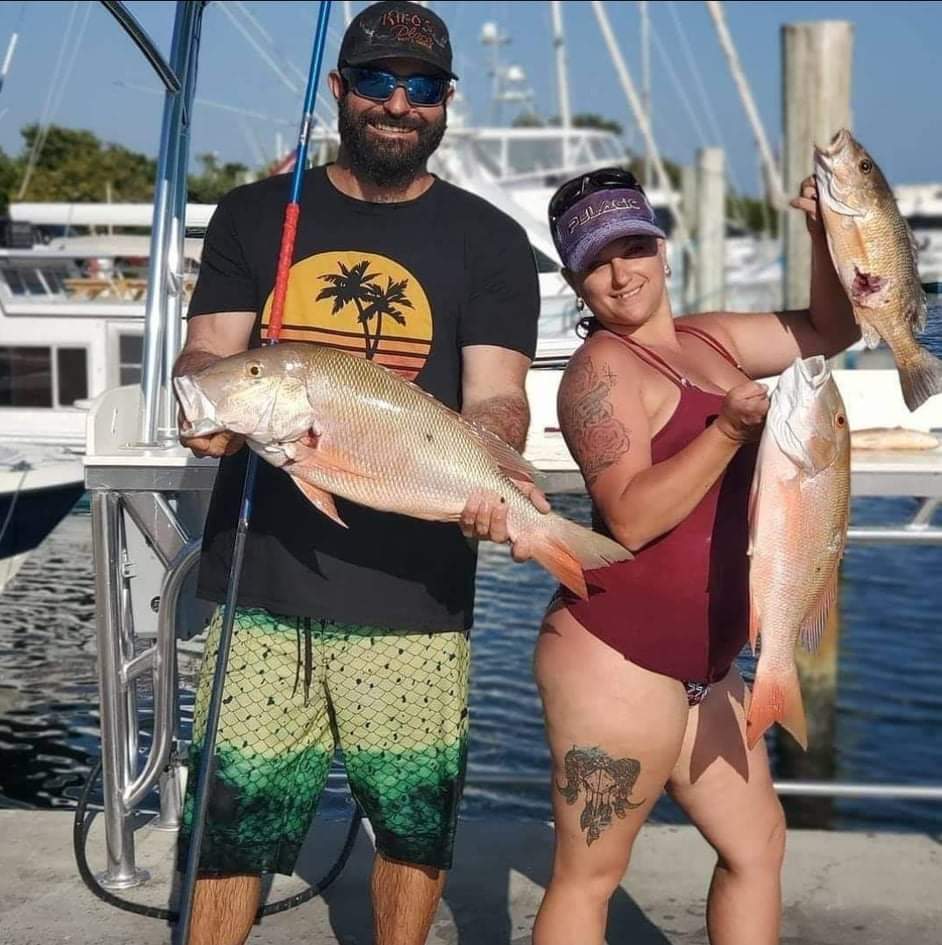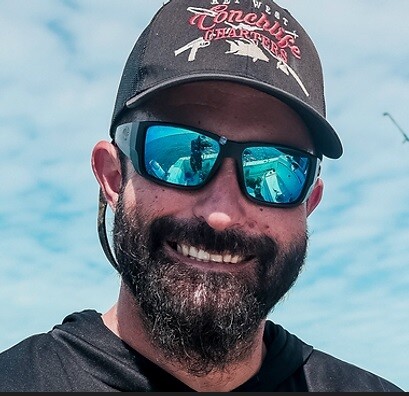 About Us
Capt. James Phelps
5th Generation Conch
The world of professional a fisherman isn't an easy one. It's a full-time commitment requiring personal sacrifice and a dedication to preparation. I was born and raised in Key West, Florida.
Starting at a young age I'd spend time outside school and on the weekends practicing the pursuit of the ultimate goal, catching fish, lobster, stone crab, and plenty more. It takes time and lots of hard work, day in and day out.
Our boats hold up to 6 guests each and we can accommodate larger groups too.  You can book directly on this website or contact us if you have any questions.  I look forward to showing you the real Key West.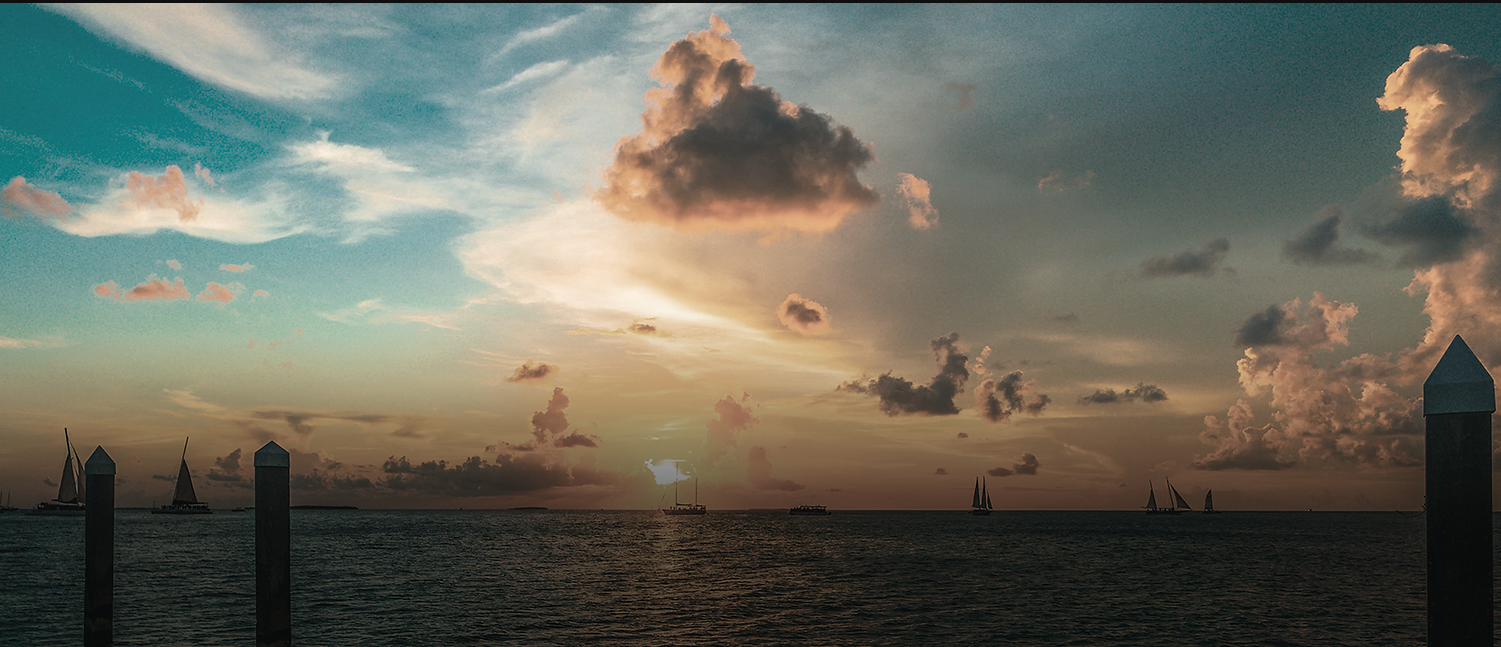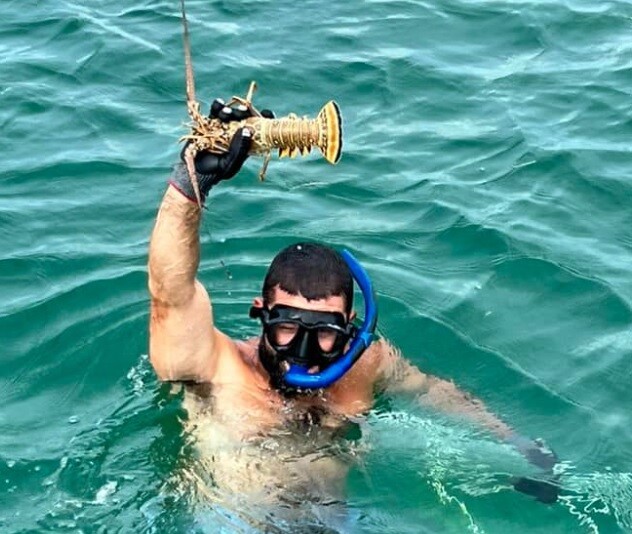 Key West Lobster Charters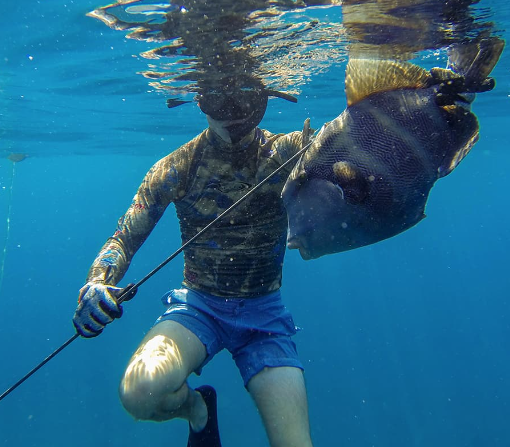 4, 6 or 8 Hour Offshore or Inshore Fishing Trips are Available
With Key West Conchlife Your Group Can Customize Your Activities
Happy Customers Since 2018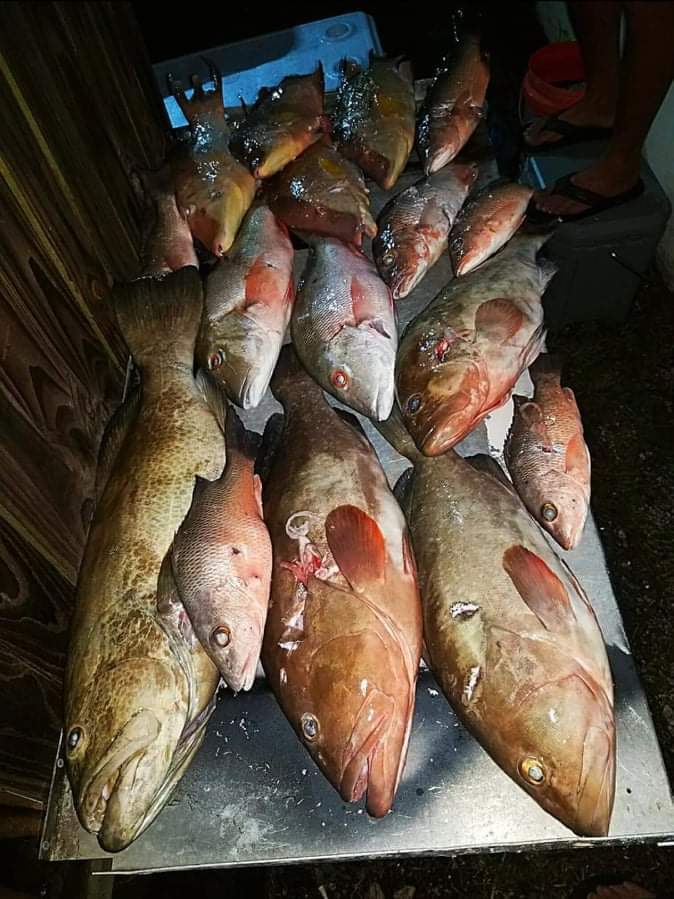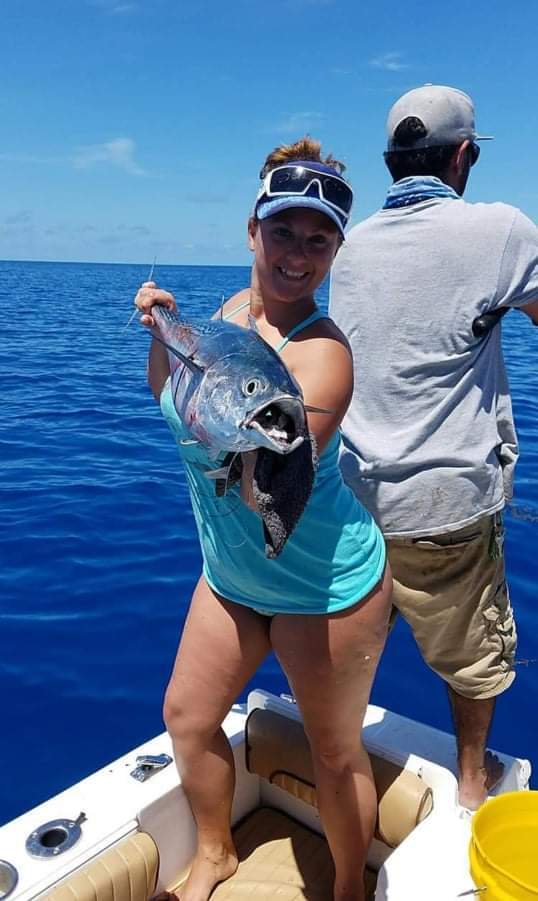 What Our Customers Say
OUR TESTIMONIALS

Captain James was the best!!! We had an absolute blast fishing with him. He put us on lots of fish. He has a top of the line boat and equipment. Will be definitely going out with him again in the near future. Do yourself a favor and book a great trip with him.

Last minute lobster trip was a grand slam! Captain James went over and above to make sure we had a great trip. Limited out on big bugs! Went to dinner with him at a local restaurant where they cooked up our tails. Great captain, excellent equipment, super knowledgeable. Will book in advance for our next trip to the Keys! Thanks for a great experience James.

Captain James is awesome! He's super friendly and very knowledgeable. He made our trip amazing and we were very impressed with our catches! He even told us a spot to take our fish to have them cooked up and it was absolutely amazing! We will definitely be doing future trips with James and highly recommend him. You will have a great time and will not be disappointed with your choice of fishing charters.
If you have any questions regarding our trips and charters, we encourage you to complete our contact form or call us directly. We are pleased to offer all types of charters.